NESMA RENEWABLE ENERGY
A subsidiary of Nesma Company
A brief overview
Established in 2016 as part of the Nesma Group of companies – Nesma renewable energy is the primary vehicle for delivering the 'green' Vision in the 2030 initiatives in Saudi Arabia and throughout the Middle East.
NRE is helping the Kingdom transition to a lower-carbon, sustainable future with the use of renewables such as solar PV, wind and renewable energy.
NRE's core strength lies in the development of, and investment in, renewable energy assets. Our success to-date is based on structuring projects to minimise the cost of output electricity, whilst also delivering required Saudi Renewables Investor shareholder returns in a 'risk-aware' manner. 
Our projects are optimised financially, technically and operationally and we take a long-term investment approach. We aim to continue following this recipe.
Project Sourcing & Development
Construction
Management, O&M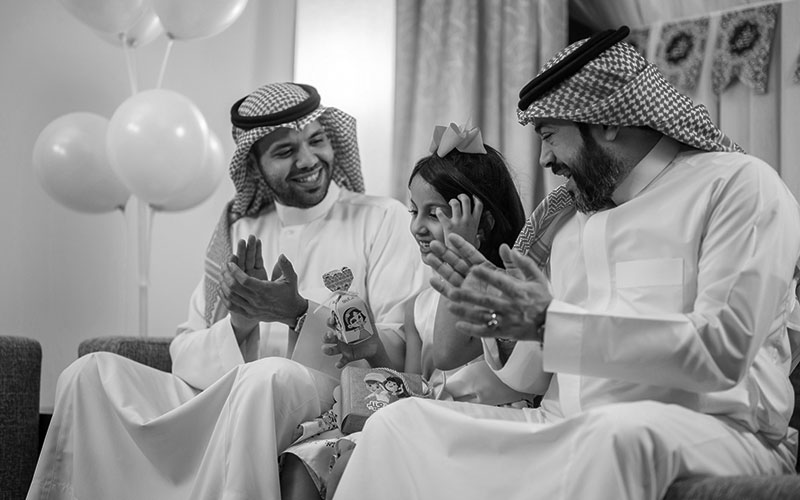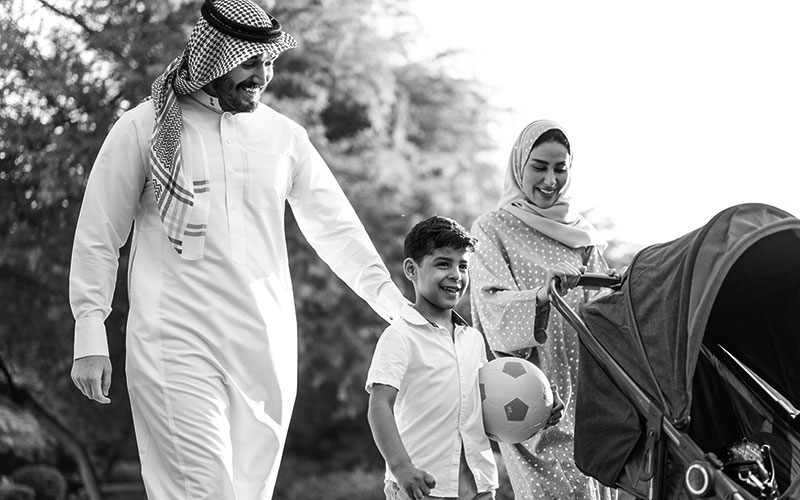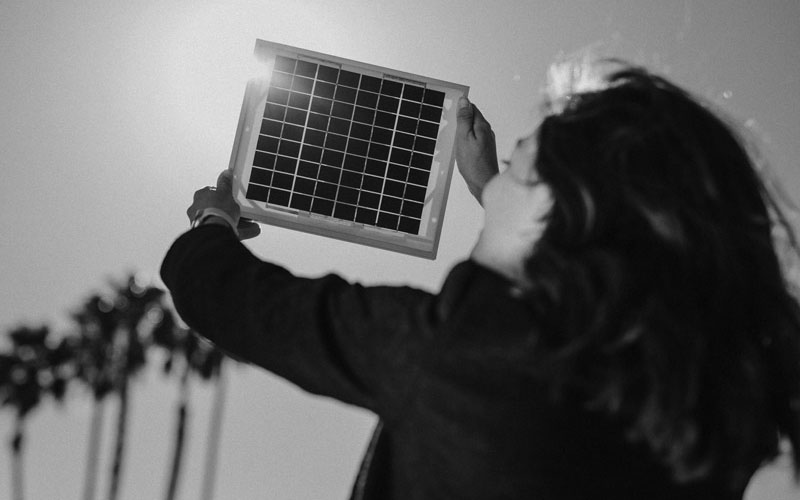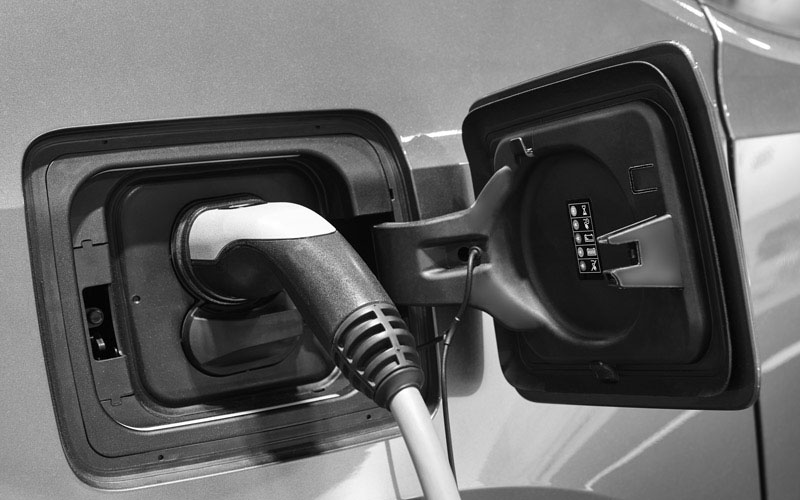 NESMA COMPANY – RECENT CLIENTS & PARTNERS
nre – delivering the 'green' vision